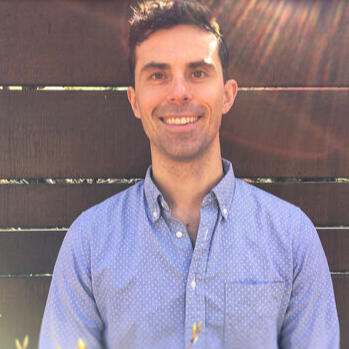 Hi, I'm Jeremy
I produce videos, offer marketing advisory services, and publish an email newsletter.
---
A multimedia agency specializing in original, memorable video.
---
Freelance marketing advisor helping startups launch and grow new products.
---
Newsletter with multimedia musings, art, and interactive prompts.Explore creativity, movement, and timeless knowledge [ sign up ].
---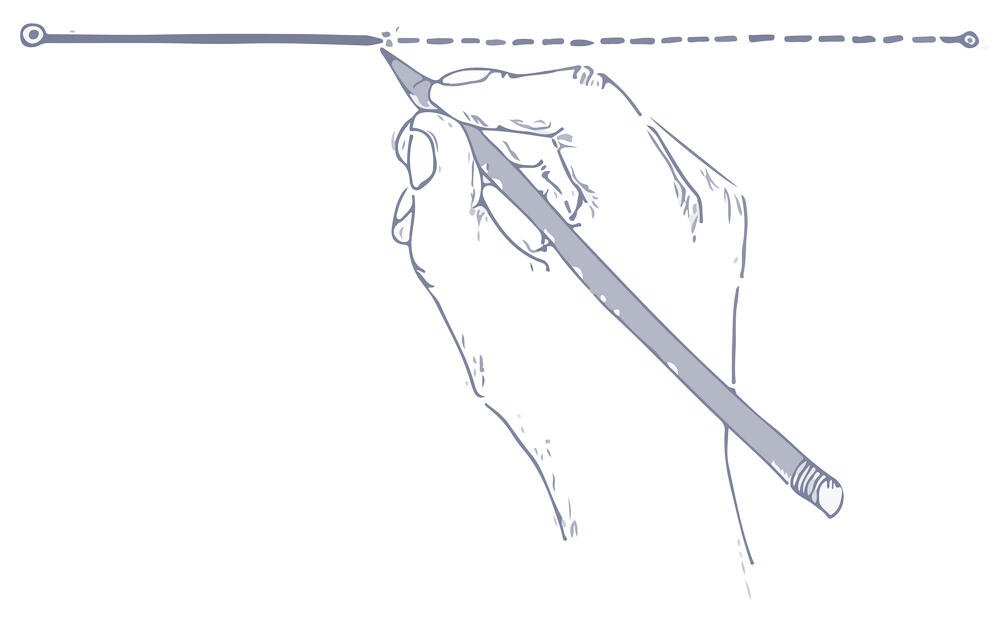 ---
Get in touch
I'm open to serendipitous opportunities.
Email me. Or schedule a 15 min call 📅
Topics I'm interested in
Multimedia storytellingHealth and fitnessNew technologiesEntrepreneurshipEducation / LearningThe public value of art
Great decision!
In ~12 seconds, you'll get an email from jer@thefirejar.com.Click that button and you're all set.In the meantime: The archives.